Notícias / Blog
Somos Dinâmicos e atualizados
Ver Todas
Após 12 anos de existência, Operador Econômico Autorizado (OEA) na América Latina e Caribe já conta com 13 programas

Primeiramente registra-se que este artigo reflete uma experiência específica de 10 anos, em atividades de verificação e validação de processos, sempre baseada em empresas que buscam obter conformidade...
Equipe
Somos feitos de sonhos e pessoas
Por meio de expansão contínua, aquisições e parcerias, a Fracht estabeleceu sua presença em locais estratégicos importantes em todo o mundo. Na Fracht, entendemos que não são os nossos sofisticados computadores e sistemas que garantem o sucesso da gestão dos seus projetos.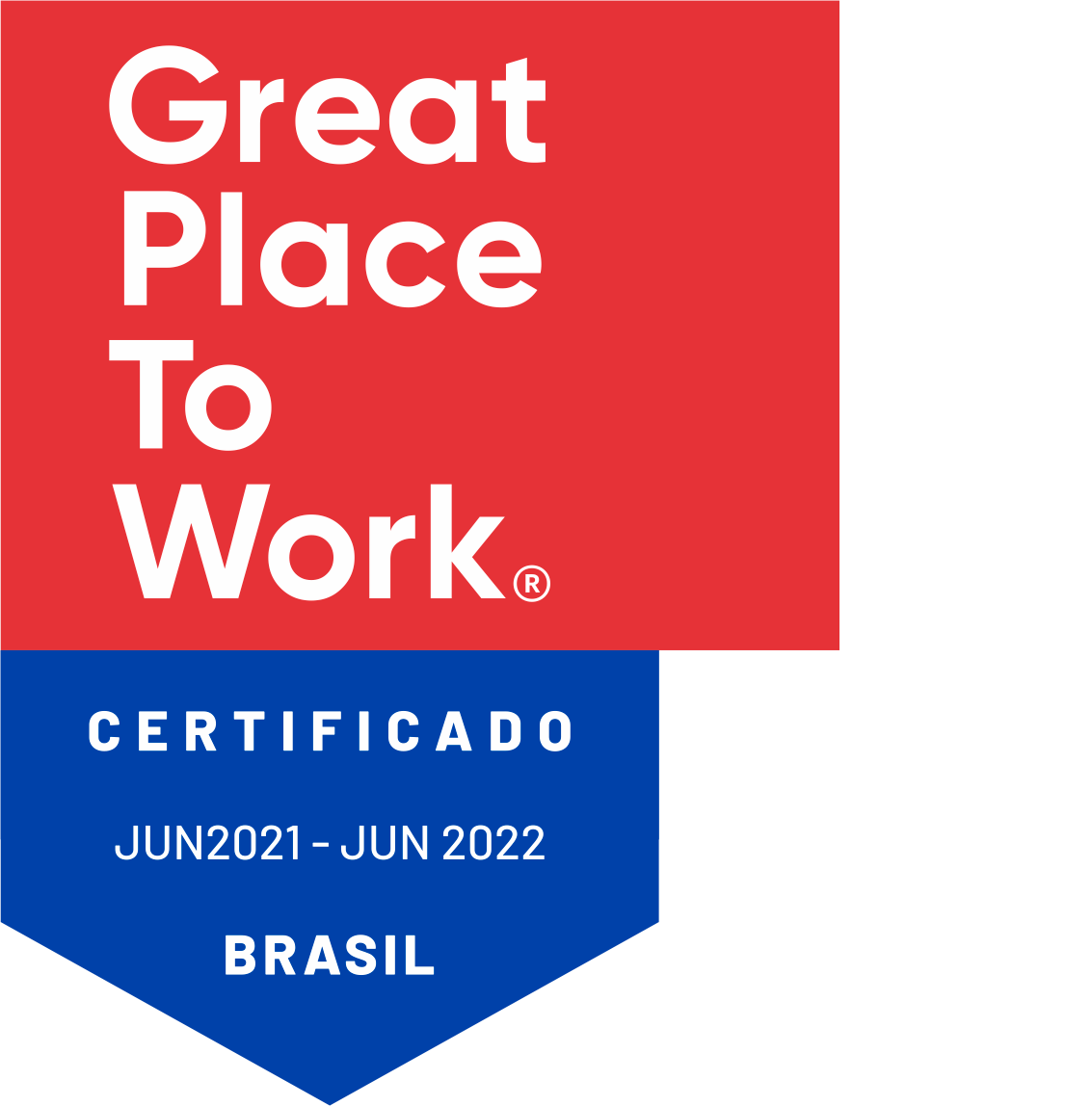 Siga-Nos
Instagram @ctifracht
This error message is only visible to WordPress admins
There has been a problem with your Instagram Feed.
Contate-nos se tiver alguma dúvida sobre o nosso serviço
Fortaleza/CE – Matriz

Av. Desembargador Moreira, 2800 – Sala 603
Aldeota, CEP: 60170-172

Santos/SP

Av. Ana Costa, 48 – Conjunto 42
Gonzaga, CEP 11060-002

Campinas/SP

Rua Dr. Emílio Ribas, 188 – Conjunto 82
Cambuí – CEP: 13025-142

Salvador/BA

Rua Ewerton Visco, 290 – Sala 802
Caminho das Árvores – CEP: 41820-022

Recife/PE

Rua Agenor Lopes, 25 – Sala 1704
Boa Viagem – CEP: 51021-110
Desenvolvido por